Welcome to
Rasoi-Se

Swiggy Now


Chatty Bao


Zomato Now

About Us
Discover Our Story
At Rasoi-Se is a unique cloud kitchen with a creative menu offering a blend of contemporary and traditional favourites, a new kitchen & team elevating our food and service. Rasoi-Se is one of the best Indian cloud kitchens in Lucknow that offers a convenient way to order your favourite flavourers at your doorstep. This restaurant will charm you with the traditional flavours of India. Specialising in Indian cuisine, this restaurant captures the authentic flavours of India as well as Chinese cuisine.  Rasoi-Se creates a truly fulfilling experience for you and your family through unmatched Awadhi flavours for lunch and dinner.
Neeru Pandey
At Rasoi-se, we believe in the power of homemade food to nourish the body and the soul. Our founder, Neeru Pandey, is an expert in cooking a wide variety of dishes, and she started Rasoi-se with the goal of providing delicious, homemade meals to people who value the taste and quality of home-cooked food. We believe that good food is not only about taste but also about the quality of ingredients used. That's why we use only the freshest ingredients sourced from local suppliers whenever possible to ensure that our food is always of the highest quality.
The authentic taste comes from family recipes and from fresh, simple, and tasteful ingredients straight from home. Our food is our passion, and we take pride in bringing the taste and comfort of homemade food to our customers. Without wonderful customers like you, our bakery would never survive. That's why we're sure to say "thank you" to everyone who gives us their support. We're extremely thankful for our loyal customers, and their love never falls short.
We understand the busy lives of corporate employees and students, and we want to make it easy for them to enjoy a nutritious, homemade meal without having to spend hours in the kitchen. That's why we offer a range of delicious, healthy options that are perfect for busy individuals. Our menu includes a variety of vegetarian options, so there's something for everyone.
We hope you'll give us a try and experience the difference for yourself. Our food is made with love, and we believe that you can taste the difference. We are confident that once you taste our food, you will become a loyal customer like many others who appreciate the taste and quality of homemade food. So come and join us at Rasoi-se, and let us provide you with a taste of home.
Our Menu
All dishes are made with freshly ground herbs and contain no MSG. Each dish is spiced to enhance its particular aroma and flavour. The spices do not make the dishes hot. Our skilled chefs make each dish individually and we will be happy to make your dishes the way you prefer them, from mild to extra-hot. The menu involves north Indian dishes, Chinese dishes and a lot more!
Online Gambling: The rise of online gambling has provided Australians with convenient access to a wide range of betting options, including sports betting lucky7even login, casino games, and poker. Many international online operators cater to Australian customers.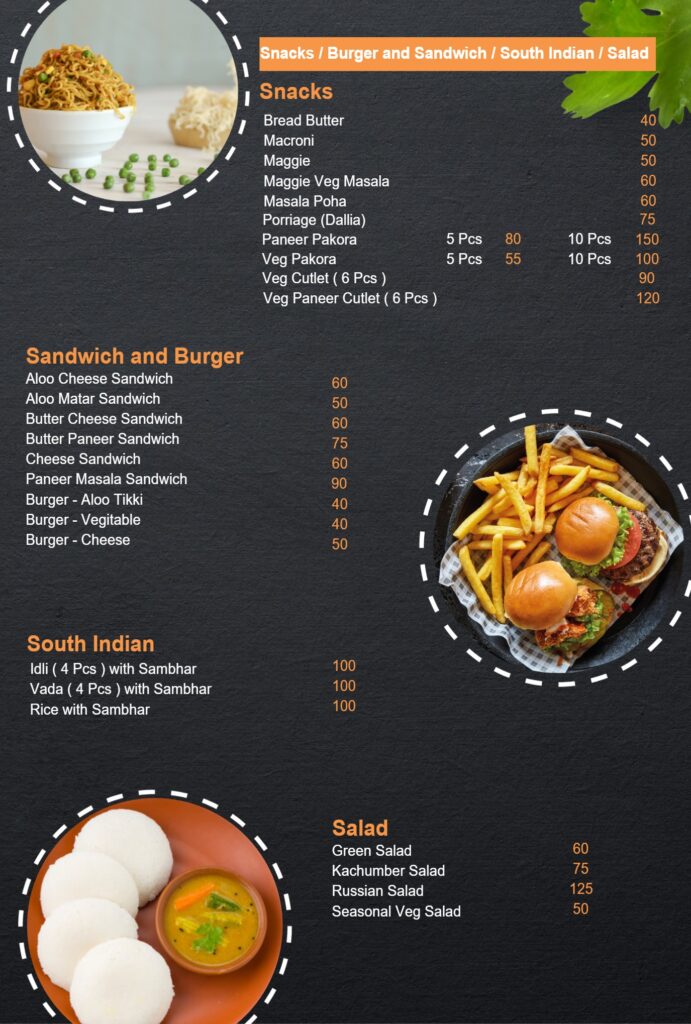 Social Media Post
Our Special Dishes!
While every nation in this world has its own food culture and history, we Indians have a penchant for thinking that we can't do without our favourites. Our most special dishes involve Chhola rice, Matar Paneer and Veg Chowmein.
Previous
Next
Contact Us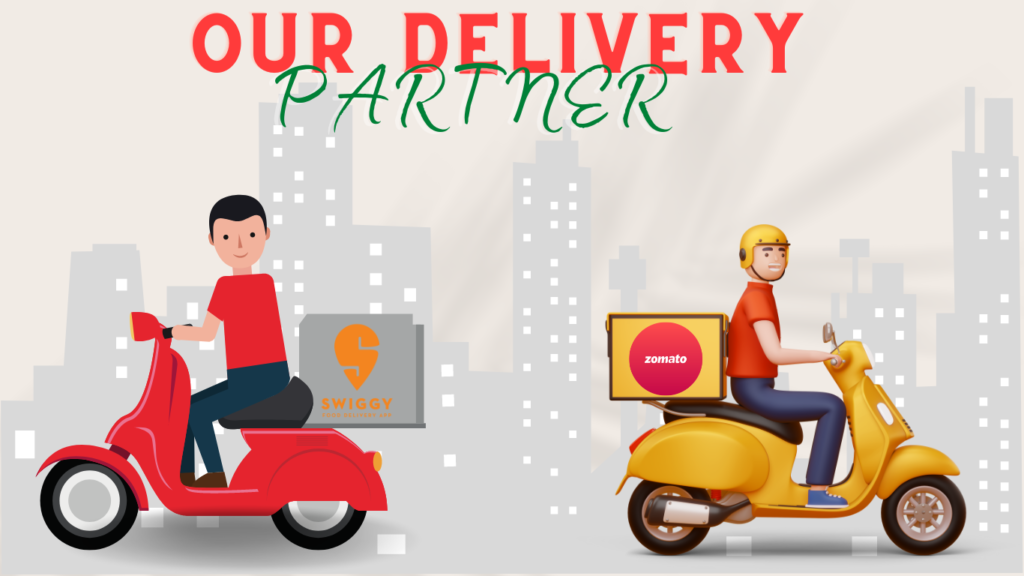 SWIGGY NOW


ZOMATO NOW

322-C, Manas Enclave Colony Picnic Spot Road, Indira Nagar Lucknow – 226016 (U.P.) India.
Opening hours
Full Time Delivery
+91-522-3583514